Former cricketer Vijay Yadav is seriously ill
Former Indian cricket Vijay Yadav is fighting the battle of his life these days. His kidney has failed and he needs financial help for its treatment. Not only this, he has also had a heart attack twice. Yadav has been on dialysis for a long time. This condition of his would not have come in front of the country, if cricket writer and journalist Vijay Lokpally had not brought his condition in front of the country through Twitter. However, it is a matter of relief that now there are reports that helping hands have started reaching out to assist the former cricketer.
When Sachin Tendulkar turned the ball around
Vijay Lokpally has also shared an interesting anecdote related to the 1993 Hero Cup semi-final match, how at his behest, India overturned the game by getting Sachin the ball in the last over and won the match against South Africa. According to the information so far, many former cricketers have come forward to help the ailing Vijay Yadav. The Haryana Cricket Association has also extended financial assistance to him. It is likely that BCCI will also take some step to help them. Actually, there have been many difficulties in the life of the former wicketkeeper for the last few years. In 2006, he was badly injured in a car accident in Faridabad, adjacent to Delhi. Since then his health is not keeping well. That accident also broke him emotionally. His 11-year-old daughter had died in that accident.
Former India wicketkeeper in desperate need of financial help for treatment of kidney failure. Has been on dialysis and suffered two heartattacks. He was the one to suggest that Sachin Tendulkar should bowl the last over against South Africa in the 1993 Hero Cup semifinal. pic.twitter.com/AlPY3cv7qf

— Vijay Lokapally (@vijaylokapally) May 7, 2022
Sachin gave only 3 runs in the last over
Vijay Lokpally, who has written a book on many cricketers, wrote in his tweet, 'The former Indian wicketkeeper is in dire need of financial help for the treatment of kidney failure. He is on dialysis and has had two heart attacks. He was the one who suggested in the last over against South Africa in the Hero Cup semi-final in 1993 that Sachin Tendulkar should get the ball bowled. This match was played in Kolkata and captain Azharuddin handed over the last over to Sachin. South Africa needed only 6 runs to win, but Tendulkar gave only 3 runs and India won the match.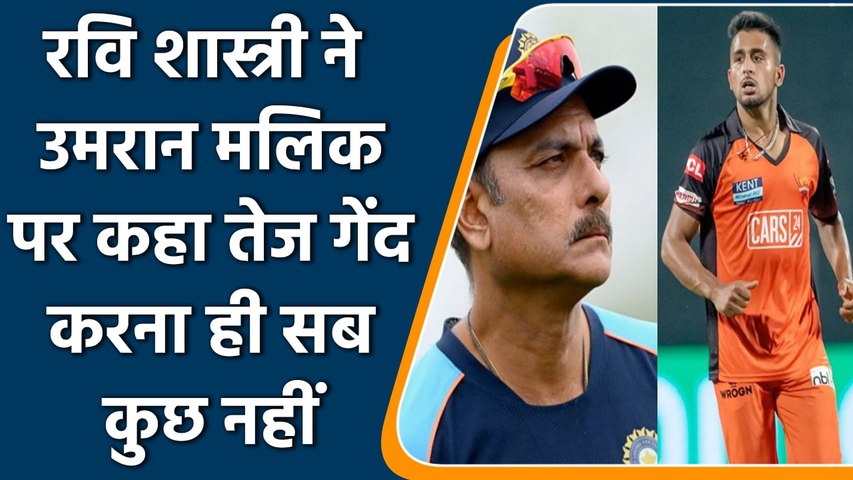 IPL 2022: Ravi Shastri said on the pace of Umaran Malik, better accurate bowling at faster pace. oneindia hindi
Vijay Yadav has played 1 Test and 19 ODIs
Vijay Yadav has played one Test and 19 One Day International matches. Apart from being a wicketkeeper, he used to bat in the lower-order. In 1993, he played his only Test match against Zimbabwe in New Delhi. In the first innings of that match, he stumped two Zimbabwe players and when he got the chance to bat, he scored 30 runs in just 25 balls. Vinod Kambli scored 227 runs in 301 balls in that match.
played cricket for 22 years
In 19 ODIs, he showed the way to the pavilion to 19 players of the opposition team. He took 12 catches and stumped 7 out. In these matches, he also added 118 runs for India with the bat. He made his ODI debut in December 1992 against Bloemfontein of South Africa and played the last match against West Indies in Kolkata in November 1994. However, his cricket career spanned 22 years from 1987 to 1999, in which he played 89 first-class matches and scored a total of 3,988 runs. His highest score is 201. During this he got 237 catches and stumped 46. (Photo of Vijay Yadav, from YouTube video, rest of the file)