Goa
oi-Love Gaur
Panaji, 04 May: Trinamool Congress worked hard in the recently held assembly elections in Goa. TMC chief Mamata Banerjee also campaigned a lot against BJP, but the party could not get any benefit from it. The results of the elections turned out to be quite disappointing for the TMC. In such a situation, now the party has appointed Kirti Azad as the new in-charge of Goa unit to strengthen its hold in the state.
Former BJP MP and Indian cricketer Kirti Azad will now be the new in-charge of TMC's Goa unit. Azad replaced TMC MP Mahua Moitra, who was in charge of the Goa unit. This appointment will come into force with immediate effect and has been signed by Abhishek Banerjee. The party said in a statement that the appointment will come into force with immediate effect.
Ahead of the assembly elections in the coastal state earlier this year, the TMC inducted several senior Congress leaders but it did not yield any results in the polls. Let us inform that Kirti Azad, a well-known name of the cricket world, left the Congress last year and joined the Trinamool Congress. Earlier he was a BJP MP from Bihar. Only after BJP he went to Congress and then from there to TMC.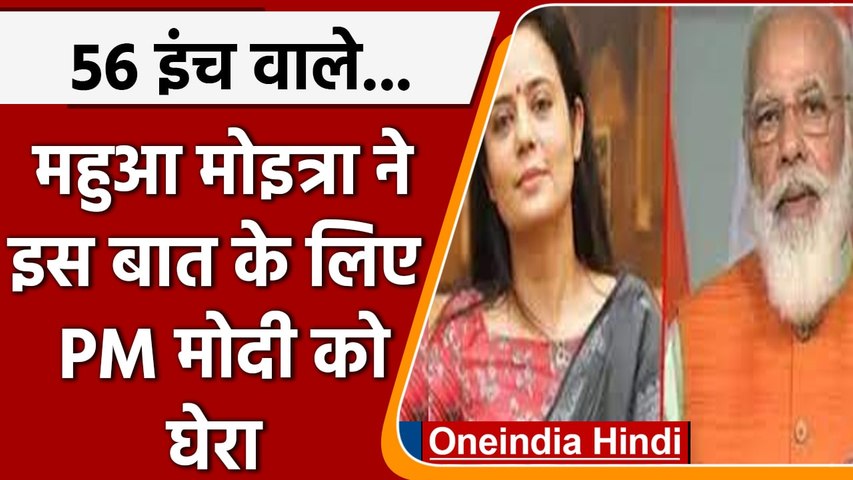 TMC MP Mahua Moitra targeted PM Modi, said 56-inch… | oneindia hindi
Story first published: Wednesday, May 4, 2022, 17:59 [IST]